I wasn't trying to write a poem; I was posting flowers to help me deal with the situation after Hurricane Maria. I was in my apartment, in Brooklyn, when the hurricane entered the Island via Yabucoa, in the Southeast, on September 20, 2017.
Growing up in Puerto Rico meant that hurricanes were always a possibility, which in my case materialized, in 1989, with Hurricane Hugo. What I remember the most about that experience is really looking forward to it. I remember feeling very excited. There was the part about no school, but I also knew that the house we were in was safe, so I just really wanted to hear the heavy rain and gusty winds. A little chaos outside somehow felt comforting.
I experienced two more hurricanes while living in Puerto Rico. The third one was Hurricane Jeanne, in 2004. I had just finished Law School, and was about to take the bar exam, when the hurricane entered the Island the day before the scheduled exam date. Everybody was home preparing and waiting for the hurricane to land, whereas I spent the night having my first two martinis, dancing in Old San Juan, and frolicking about on a sandy beach with my 'study' partner. You may know him as dj tres dos.
Jeanne was the last hurricane to have a big impact on the Island before Maria. For years, every time a hurricane would be heading toward Puerto Rico, it seemed like at the last minute it would just change course or turn into a storm. We felt blessed.
I had been living in NYC for 7 years when Hurricane Maria made its way through Puerto Rico. By then I had discovered I had an eye for photography, but a few years would pass before Nature became my main focus. I liked taking pictures where I could play with perspective and create a very unique frame, and I just didn't think I could do that with Nature. Then, in the summer of 2015, my mind was changed by the trees at the Morris Arboretum in Philadelphia.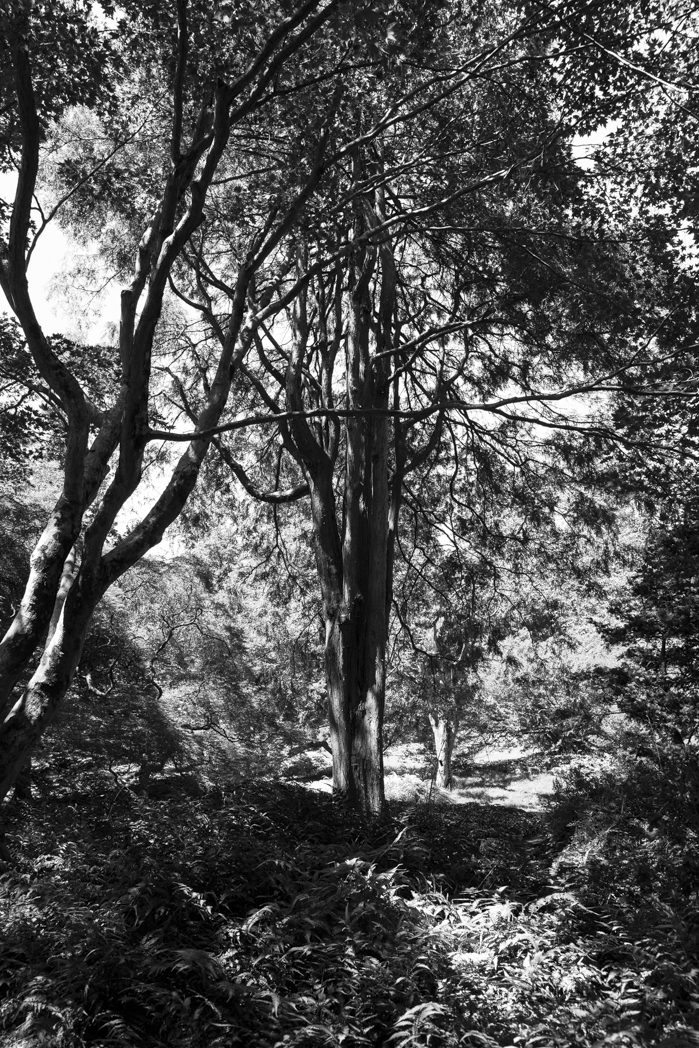 [Morris Arboretum, August of 2015]
It was like the trees were looking back at me, holding my gaze, and showing me that I could see them the way I saw other things. Shortly thereafter, dj tres dos gave me the tool through which flowers also started peeking back at me. With my new lens I could get so close that I began sensing the absence of space between the flowers and myself. It's interesting how technology can widen our perspective literally and metaphorically.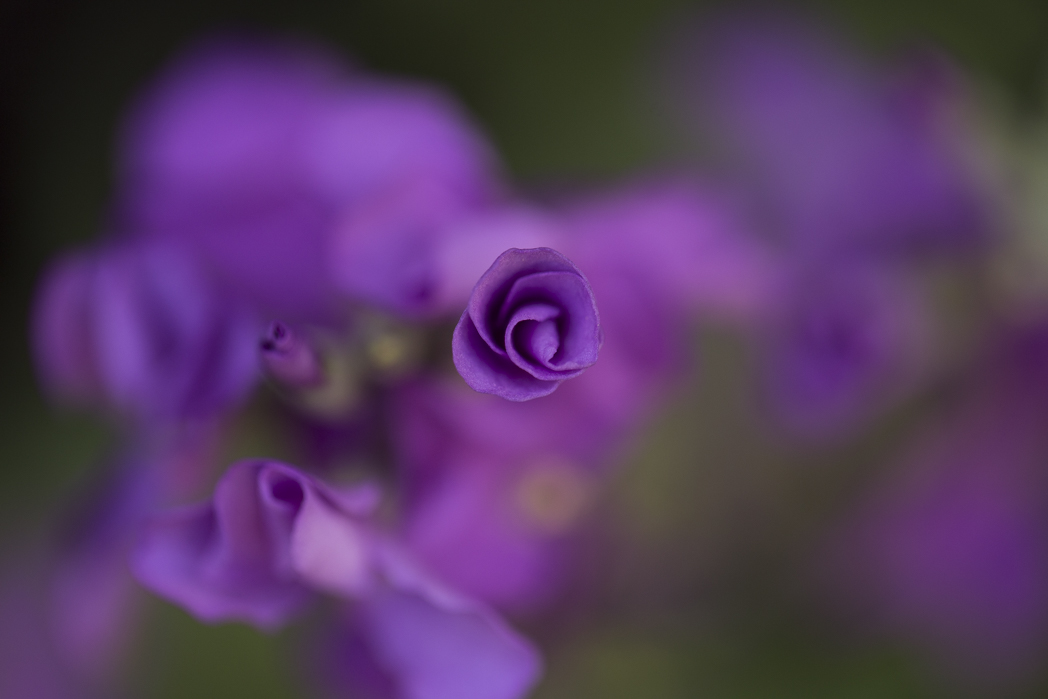 [Bed-Stuy, Brooklyn, April of 2016]
In the beginning, after Maria exited the Island from the Northwest via Camuy, I wasn't aware of how seriously the Island had been affected by the event. We tried to contact our loved ones but quickly realized the communications system was down. Even before speaking with them, I knew that all our loved ones were physically okay, but then I started seeing some images and reading some posts. My heart started sinking a bit and I felt my anxiety level go up. I started asking for guidance as to what I could do to help.    
About a month later, I was able to have a session with my therapist in Puerto Rico over the phone. We talked about the situation as a whole and I told her about an idea I had about what I could do to help us in the process of healing. I decided I would post photos of flowers every day for the rest of the year, starting on November 1st, and send healing energy using a technique known as Reiki. And, especially in the beginning, I also tried to share a thought or affirmation by myself or someone else. To aid me in this process I would look to the photo of the flower for inspiration.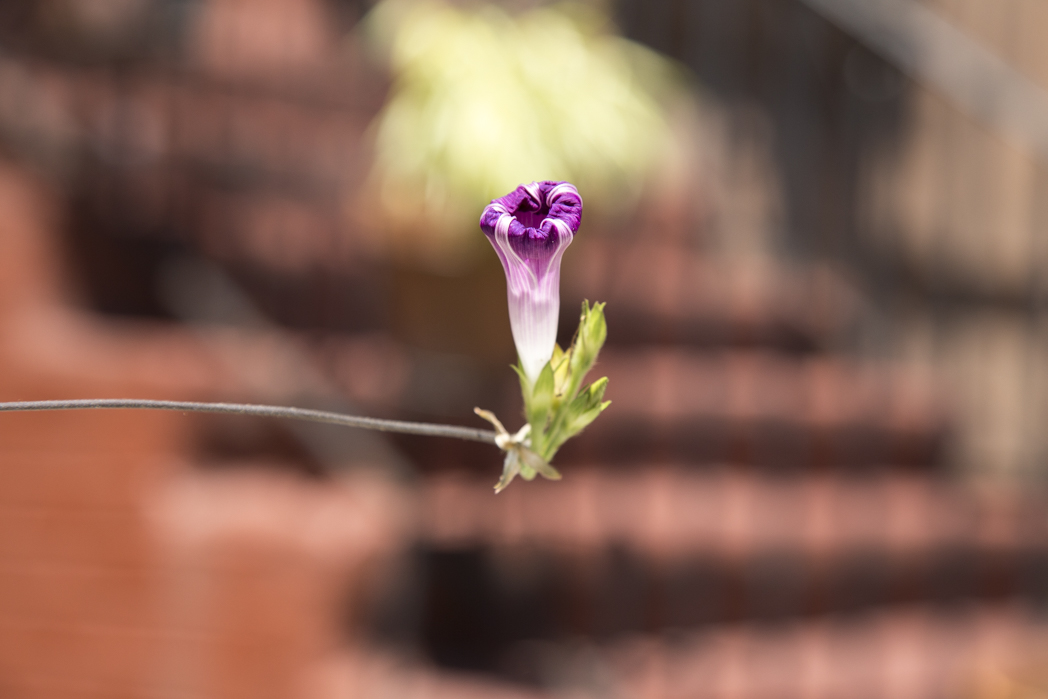 [photo of flower from day 2; DAMN, floWer poWer!]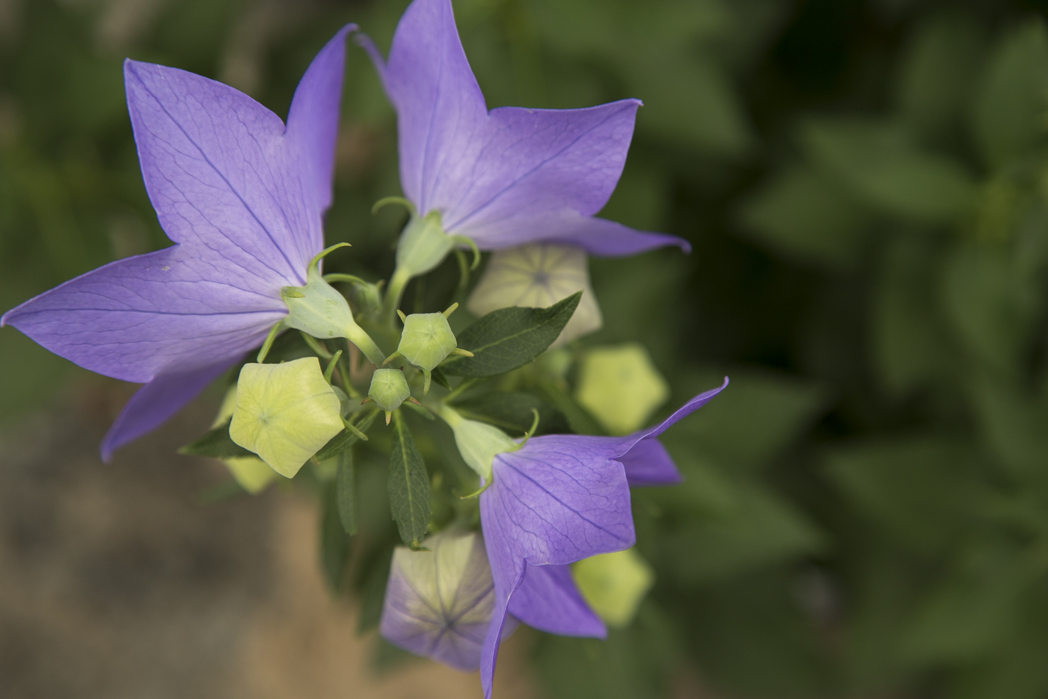 [photo of flower from day 5 for the children of Puerto Rico; "Childhood is not preparation for life; childhood is life! A child isn't preparing to live; a child is living."]
And then, on the 17th day, while looking at a poppy flower, I saw the first sentence of the poem in my mind, and then the second, and the third. I got up from the couch and got the map of Puerto Rico I had printed from the Internet, to help me send energy, and I put it on the table. Looking at the map, I saw as each ray fell upon the Island.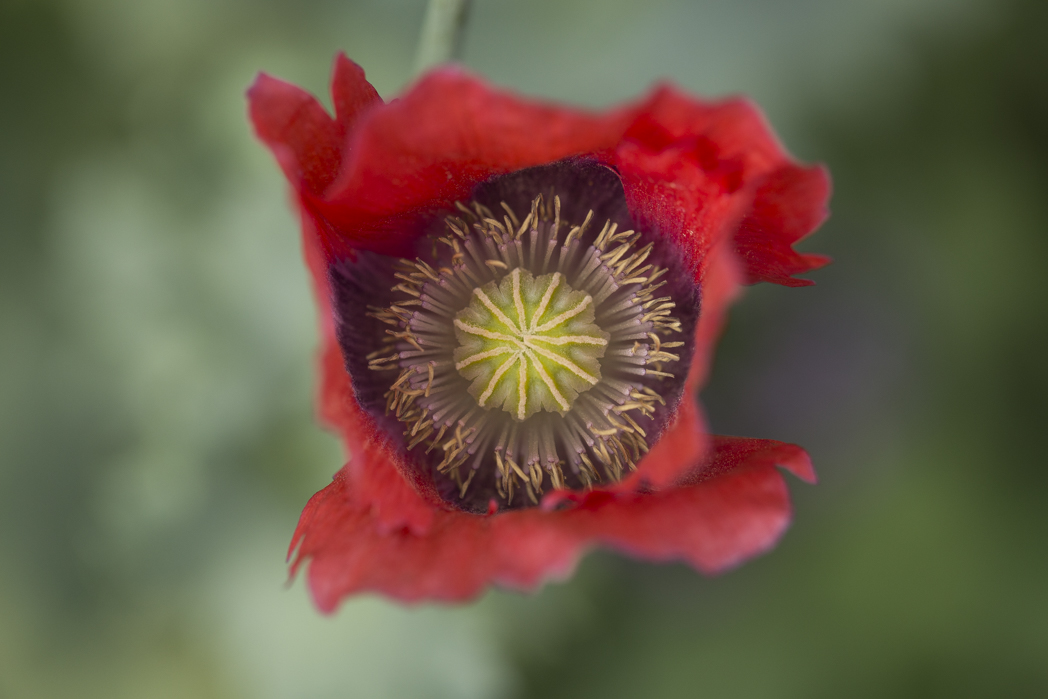 [photo of poppy flower from day 17; I remember when I first saw it at a community garden on my block. It was emitting so much light. Later, I learned that that's how bees see flowers.]
| | |
| --- | --- |
| Original poem in Spanish | English translation |
| El sol, con sus once rayos, ilumina a todo Puerto Rico. El primer rayo lo percibe un pelícano culebrense durante su ascenso. El segundo rayo cae sobre Fajardo y se extiende hacia el tercer rayo, en Loíza, y el cuarto rayo, en Maunabo. Juntos forman una luna creciente. El quinto rayo cae directamente sobre el punto más alto, en Jayuya, y arropa la cordillera. El sexto rayo recorre la Piquiña y se embelesa con tanta belleza. El 7 aterriza en Arecibo, el 8 en Camuy y el 9 en Utuado. Ven playa, cueva y montaña. El 10 llega a Rincón y allí se queda. El último rayo, el número 11, se divide en 2. Uno cae sobre la isla de Mona. El otro vuelve al principio. | The eleven rays of the sun illuminate Puerto Rico. A pelican in Culebra feels the first ray high up in the sky. The second ray falls over Fajardo and reaches the third ray, in Loíza, and the fourth ray, in Maunabo. Together they form a crescent moon. The fifth ray falls on the highest peak, in Jayuya, and blankets the mountain range. The sixth ray flows through la Piquiña, bewitched by the beauty. No. 7 lands in Arecibo, no. 8 in Camuy and no. 9 in Utuado, seeing shores, caves and mountains. No. 10 arrives in Rincón and decides to stay. The last ray, number 11, splits in 2. One half settles in Mona. The other goes back to the beginning. |
I didn't know I had written a poem. That night, while walking with dj tres dos to a party at a Puerto Rican friend's house, I turned to him and said: "I want to read you something." When I finished, he looked at me: "Mi amor, you wrote a poem."
Flowering my first poem delivered me my voice as a poet and gave me another tool with which to communicate what I see with my inner eye. From within, the illusion of separation dissipates and everything is illuminated.